illustrations for Christianity Today Magazine

Many thanks to AD Mallory !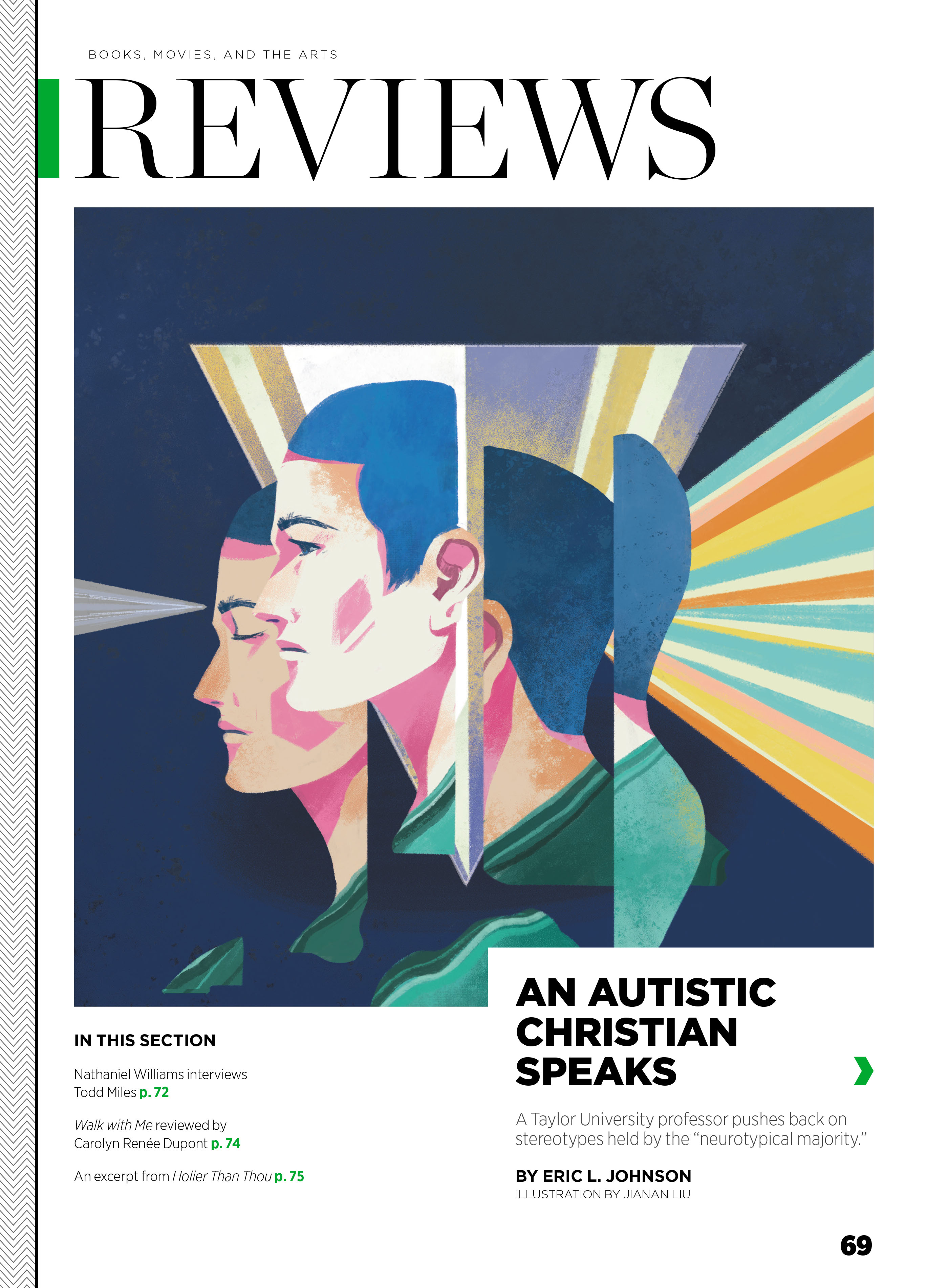 Sugar Man
An editorial work for 校园文学
Hourglass

An editorial piece I did for Scientific American
AD Micheal Mrak





Food illustration for soup canvas


A work I did for Soup Canvas to raise money for the Urban School Food Alliance.
Click

here

to check more


Did a cover for The Christian Century Spring book

Many thanks to Dan!